Great relationships are key to
 success.
Kairros is an ancient Greek word meaning the 'right or opportune moment in time'. We chose this name because that's precisely when we work with people – at the time they most need expert guidance to return to a healthy life and sustainable employment.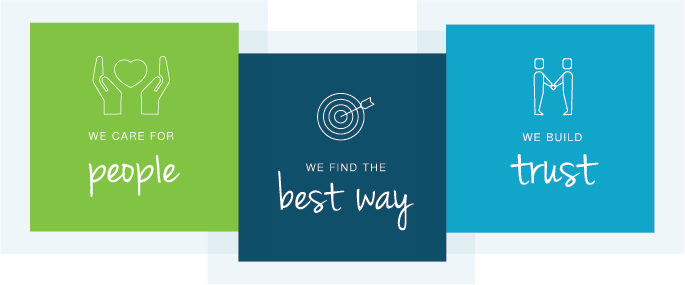 Workplace injuries have a significant social and financial impact on workers and their families, so return to work assistance must focus on all aspects of the worker's life.
With our extensive local knowledge, we provide access to local expert health professionals who work in a caring and supportive environment with workers, applying measurable best practice procedures. We use a bio-psychosocial approach. This simply means we ensure we assist with all concerns around returning to work for both the worker and their employer.
Our ability to see the overall 'big picture' without losing track of the details has seen us become the preferred workplace health provider for many large national and multinational companies. That's how we get results – for our workers and employers alike.