Primary duty of care for employers
Everything we do at Kairros is focused on boosting the health, safety and productivity of people, and as an employer you also have that responsibility for your workers. We work with you to minimise the social and financial impact of workplace injury and illness.
Below is information to help you, as the employer, understand your work, health and safety (WH&S) responsibilities and your ongoing legislative compliance in the workplace. This information can be used together with our locally-focused specialty services to help you support workers with injury or illness.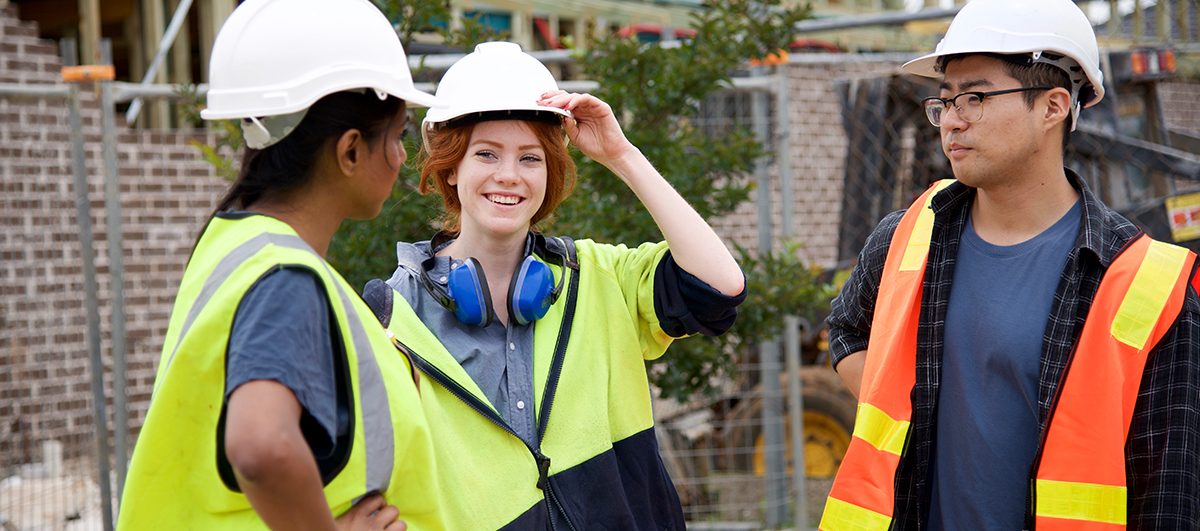 Your responsibilities as an employer
According to Safe Work Australia anyone who falls under the definition of a person conducting a business or undertaking (PCBU), has a legal obligation to build a safety culture under the WH&S laws.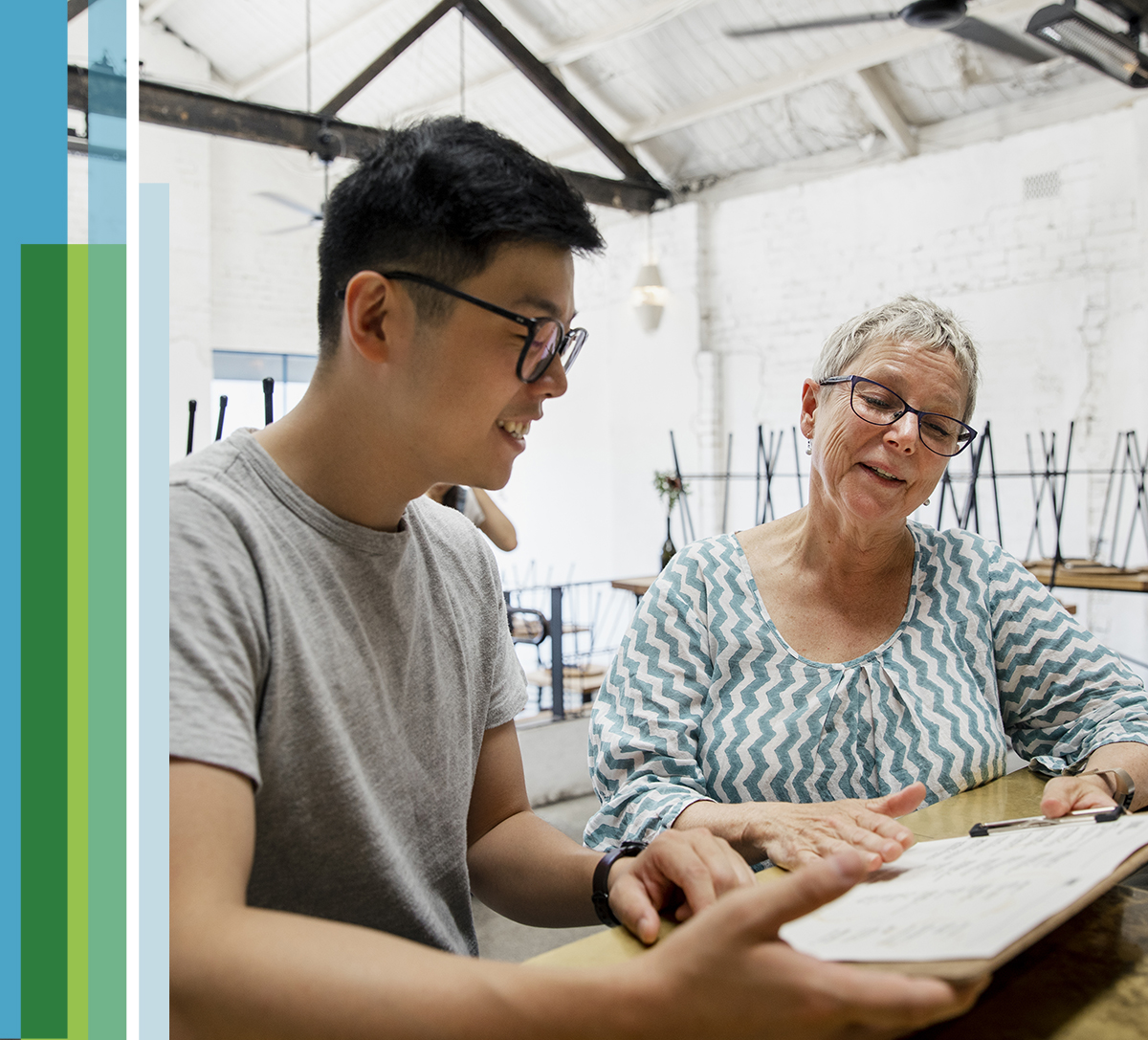 Safety first
Wellbeing and safety in the workplace is important and having zero injuries would be the ideal for employers. However, accidents do happen, and it's important for employers to be doing everything they can to not only help prevent them in the first instance, but to also be proactive with employee education and training; policy and procedure updates; comprehensive record keeping and a solid plan for return to work.
A good place for employers to start is by:
Providing first aid kits in easily accessed locations
Prominently displaying emergency plans on site in clearly visible areas
Training workers to ensure work is done safely and correctly
Keeping thorough records/injury logs of any accidents or incidents that occur
Ensuring you have a current worker's compensation policy and up-to-date insurance
Implementing a formal Return to Work (RTW) policy that details your plan and commitment towards providing employees with a pathway back to work
Speak to a member of our team today about how we can support and improve your business' WH&S
Other optional testing: Kairros also provides additional testing including onsite drug and alcohol testing, audiometry (hearing testing) and vision testing, among others.