Night Shift Rehabilitation Services
Many businesses or services never shut down, with round-the-clock shifts and therefore round-the-clock workplace health and safety needs. That's why Kairros provides specialised night shift rehabilitation services.
In the past, there has been limited or no support for a worker to be monitored and supported during the night. Kairros is the only provider to provide a solution for shift workers.
This service provides all the components of regular services at a time which is most suitable for both the worker and employer.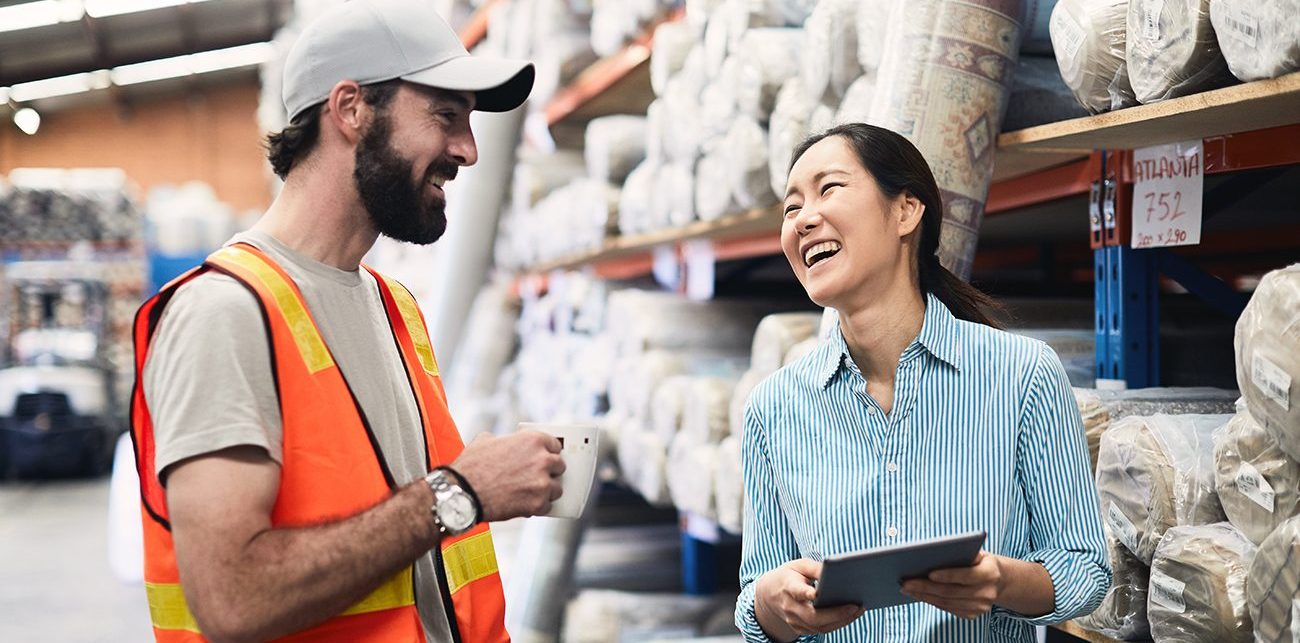 Key service delivery principles