Improving self-care and independence
Social isolation can significantly hamper recovery. As an early intervention, or to overcome chronic incapacity, Psychological ADL Assessments focus on improving self-care, independence and social engagement.
Repeat visits can be used to support and ensure safety for a client as they engage in day-to-day activities, as independence in ADL forms a strong foundation for a safe return to work.
Your Kairros OT will support: 
Achievement of goals
Building confidence
Ongoing safety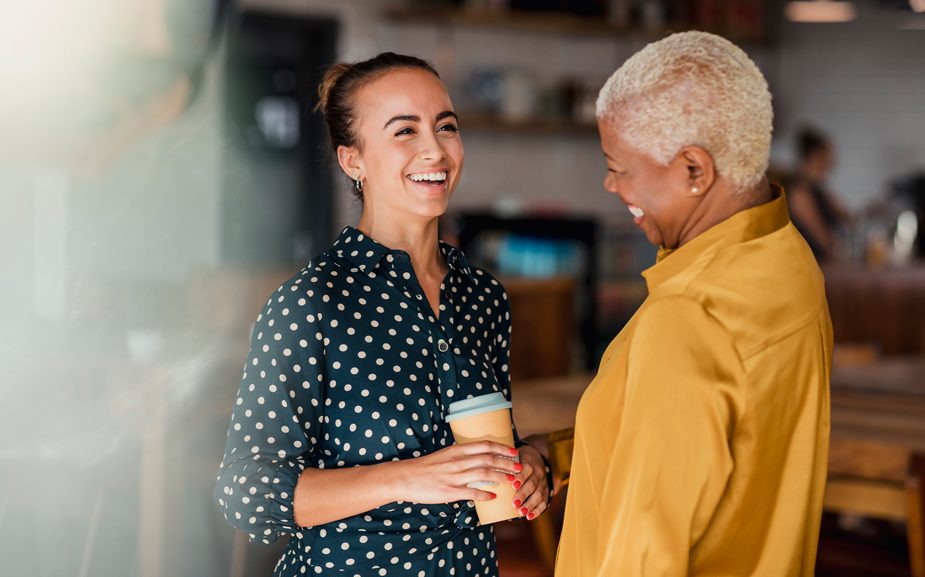 0
%
of participants achieved a positive outcome
0
%
achieved improved completion of self-care and daily living activities
0
%
achieved improved social engagement
0
%
achieved improved access to treatment
"The client had a very complex psychological history including ataxia, narcolepsy and cataplexy. In a period of isolation, the client commenced online art classes and re-commenced walking their dog with their partner to strengthen their relationship."
Kairros Rehabilitation Consultant