Kairros has delivered New Employer Services to assist workers to obtain new employment since 1994. During this time we have assisted thousands of people into new jobs that suited their needs, vocation and skills.
We work across Australia and have a particular strength and knowledge in supporting culturally and linguistically diverse (CALD) communities.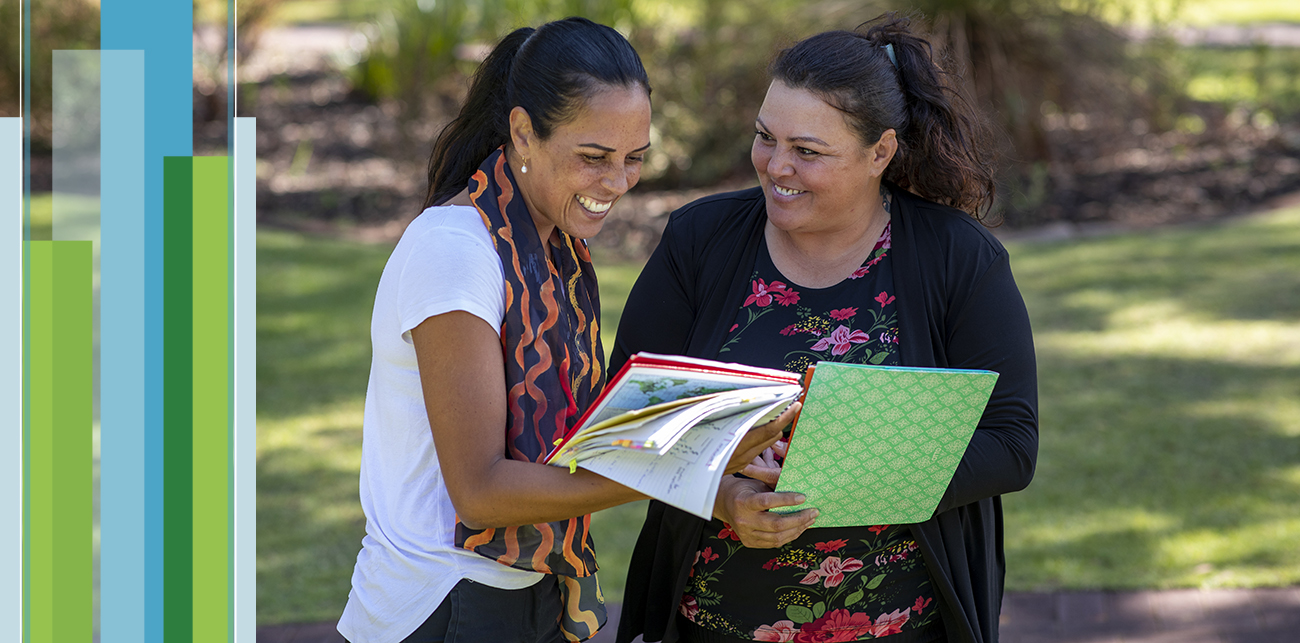 Diverse Recoveries
With equality at the forefront, Kairros has a range of unique specialist services that are available to each client depending on their needs:
"Kairros has assisted me to open my mind and build up the confidence. My consultant taught me computer skills, watching YouTube (carpentry documentary) and job seeking outside the box. She has been such a positive and bubbly person and finally, she helped me get this job, my current job. My employer is a very nice person and although he has a small business, he was grateful to have me and accept my abilities. I found I have been appreciated again and I can contribute my experience to him and his business. I did not think to ask for a pay raise or more hours as he has treated me quite well. My consultant just helped me again when she visited and talked with my employer. They have even built a plan for the future when I have more capacities."
Our team of specialist Rehabilitation Consultants are available across Australia