Australia's population is one of the most culturally and linguistically diverse (CALD) populations in the world, and Kairros is proud that we integrate diversity as a key part of our service offering.
Although the majority of the population are Australian born, many Australians come from over 200 birthplaces and collectively, speak over 200 languages. To meet this need, Kairros offers specialist services to help our clients with injuries who come from CALD backgrounds, by providing services in a preferred and familiar language. This speeds up what can be a fairly challenging time for workers who do not speak English as their first language.
Kairros also provides specialist services for CALD Workers. At the present time, the industry takes an average of 250 days to return a CALD Worker to work (RTW), however, Kairros is able to achieve a successful average of 220 days. Our current RTW rate is 60% for New Employment.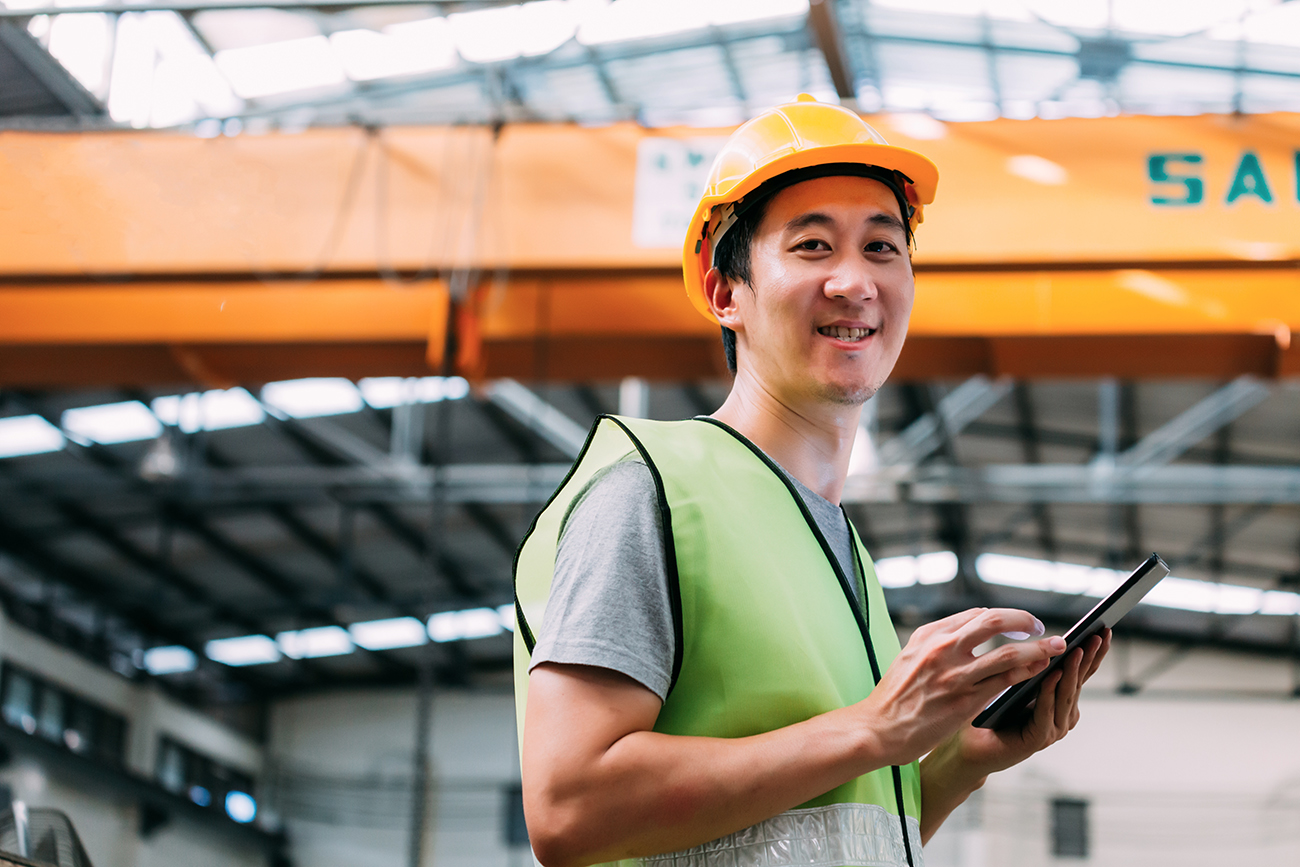 0
%
of Australians identified with an ancestry other than Australian as their first response to the 2016 Census question
0
%
reported having at least one parent who has born overseas
0
%
of the population were born in another country
0
%
of the population speak a language other than English
Our service model
With equality at the forefront, Kairros has a range of unique specialist services that are available to each client depending on their needs: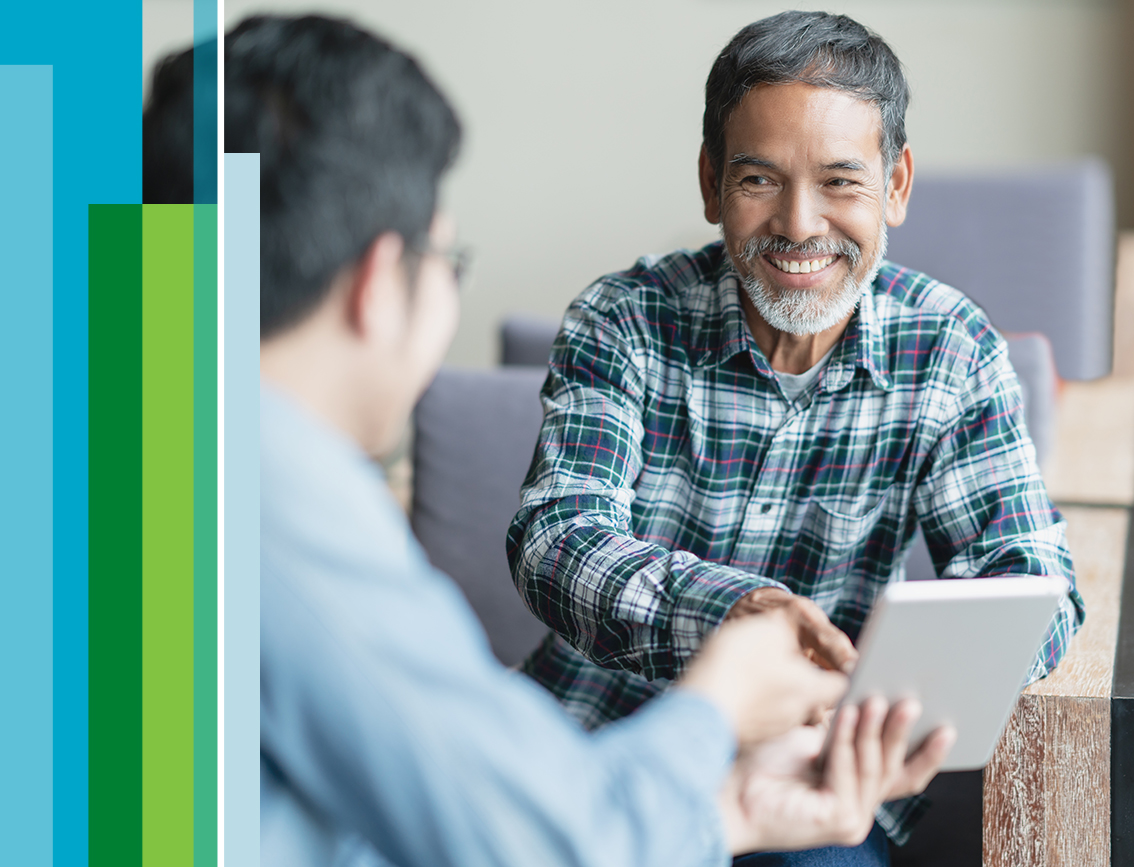 Our service model is built round supporting and embracing diversity
Uniquely trained and experienced team
Our specialist team undergo significant cultural awareness training, being able to identify and act on biases and behaviours that can influence client care. A large number of our team are also bilingual.
Support adapted to each client
We tailor our support to each client, identifying the unique services from our extensive range, that will improve their desired outcomes.
Focus on improving everyone's outcomes
Our unique service model ensures we achieve the best outcomes for all clients, of all backgrounds and beliefs.
"Luckily for my father and I, the insurer finally appointed Kairros to look after his case. Ever since they been involved, I have constantly been surprised by how much they have been able to achieve in dealing directly with the employer, doctor and physiotherapist. Even just with them being able to attend the appointments with us has helped considerably. This has made the process much smoother and I believe has helped my father's recovery. It has been particularly helpful for Kairros to be able to converse with us in Chinese and explain some of the more difficult aspects of the case. My father and I cannot express our thanks to them enough and really look forward to their continued involvement in his case, especially as he continues his return to work plan."
Speak to a member of our team today about our unique service model and how we can support your client