Early intervention services
Our Rapid Assessment is an early intervention assessment, with immediate action as soon as you call us, driving fast identification of suitable duties and getting workers back in their workplace within days of referral.
Our success is due to our commitment to deliver on three promises:

Proactive rehabilitation services
Responsive to any issues that may arise
Targeted approach to rehabilitation and injury management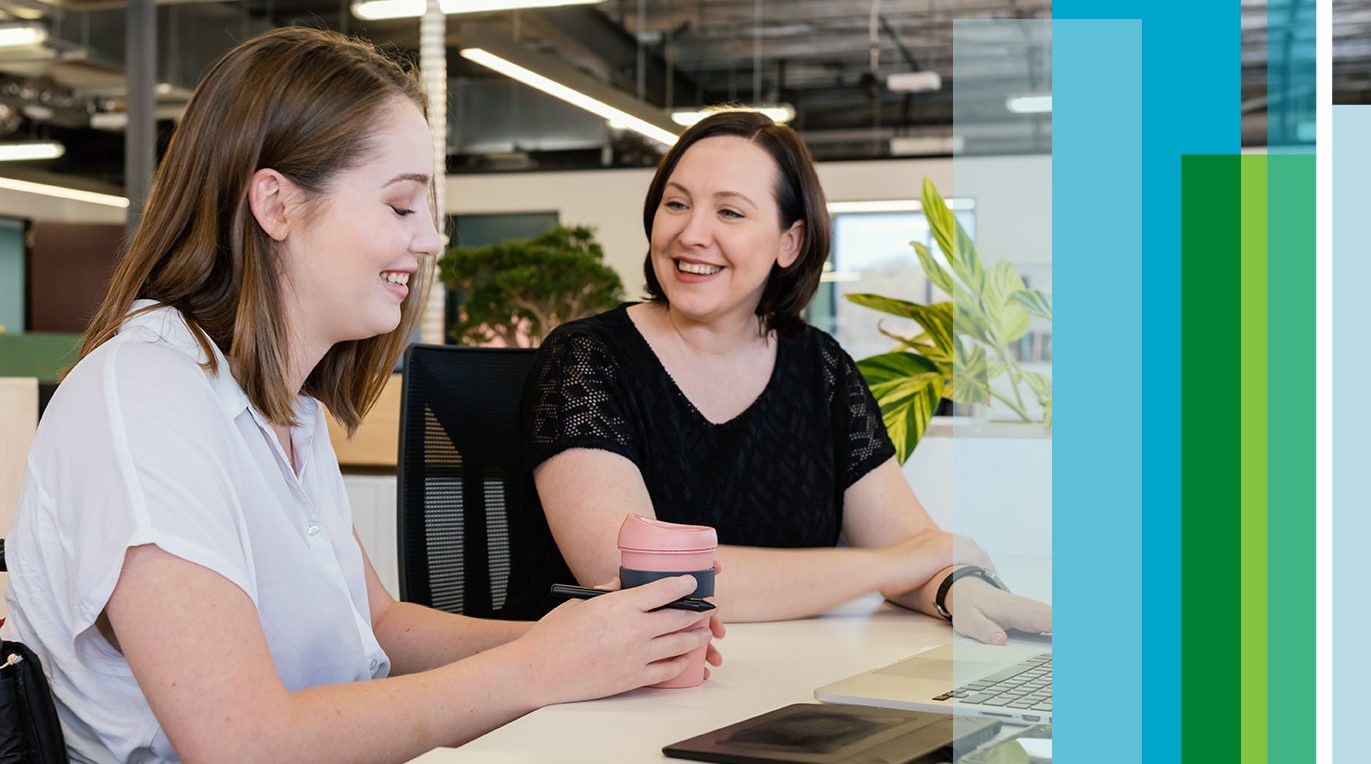 "I want to take this opportunity to express gratitude from myself and our company. We here all are appreciated your input for our claims and injury management. Our premium has been continually reduced in the last 2 years by $60,000. We have been able to manage all injures with early injury intervention and quick return to work. Our Director… would like me to say thanks again to you."
Our team of specialist Rehabilitation Consultants are available across Australia