Our Psychological Services are provided by Registered Psychologists. This service may be completed as a one-off specialist assessment and/or in conjunction with our Return to Work (RTW) and Redeployment Services.
Psychological Services include:
Pain Management
Adjustment to Disability counselling
Stress Management
Conflict Resolution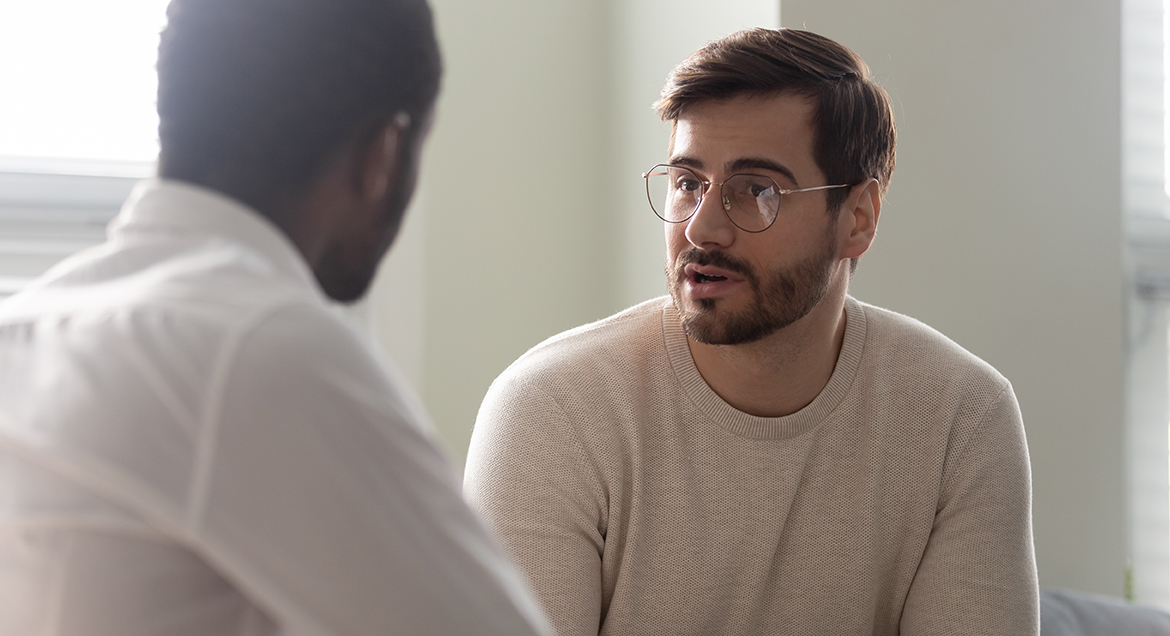 "The client had an inability to complete tasks of self-care, such as preparing a basic meal or getting a glass of water. This perpetuated low confidence and strained their relationship with their spouse. Kairros developed a six-session plan with small goals to increase the client's confidence and self-efficacy for tasks."