Safe, healthy and productive
workplaces start here.
Whether you are a person with a workplace injury, the employer of a worker with an injury, or their insurer, the team at Kairros works with you to minimise the social and financial impact of workplace injury and illness.
Everything we do is focused on boosting the health, safety and productivity of people.
Alongside our locally-focused specialty services, we offer tailored programs for clients who speak English as a second language, as well as a service especially designed for workers on night shift.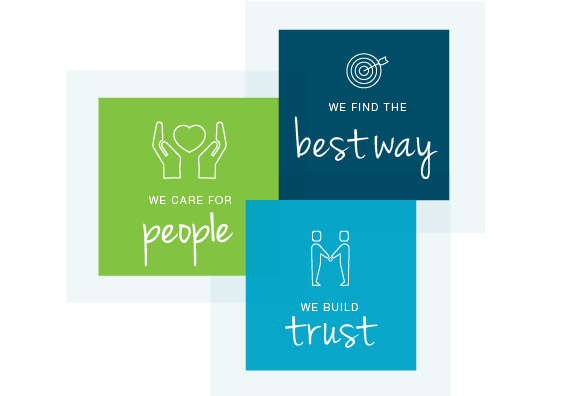 "Harper Collins started working with Kairros a number of years ago on one claim. Within a year, Kairros had become our sole rehabilitation provider for our claims, have become a key part of our Early Intervention Strategy for high-risk claims and also provide a number of other services to us such as ergonomics assessments and pre-employment medicals. We enjoy an incredible relationship with the team, especially our Key Account Manager who is now a key part of our business."
Harper Collins, Sydney
Kairros acknowledges the Traditional Custodians of the land upon which we live and work, and pays respect to Elders past, present and emerging.