Use your skills and knowledge from your allied health degree to join our amazing team to help minimise the impact of workplace injury and illness on individuals across Australia.
What will I be doing?
On a day-to-day basis you will be an integral part of our close-knit team, working with and supporting people who have sustained a psychological or physical injury in the workplace. You will assess their needs and then provide effective solutions and strategies to ensure they have a successful rehabilitation and recovery, ultimately getting them back to their daily routines and working again.
Why our team love working for us!
0
%
Kairros is a great company for me to make a contribution to my development
0
%
Working at Kairros really allows me to make a positive difference
0
%
The senior leadership team at Kairros demonstrate that people are important to the organisation's success
0
%
The senior leadership team at Kairros have communicated a vision that motivates me
*Results from our 2021 staff engagement survey.
Student placements
If you're interested in learning about the role of a Rehabilitation Consultant, and our culture, we recommend considering doing your student placement with us!
Many of our Rehabilitation Consultants started their career journey at Kairros in a student placement, then working as Rehabilitation Assistants whilst finishing their degrees before being offered a permanent position as a Rehabilitation Consultant after graduating.
What degree discipline do I need?
Exercise Physiology
Occupational Therapy
Nursing
Psychology
Physiotherapy
Social Work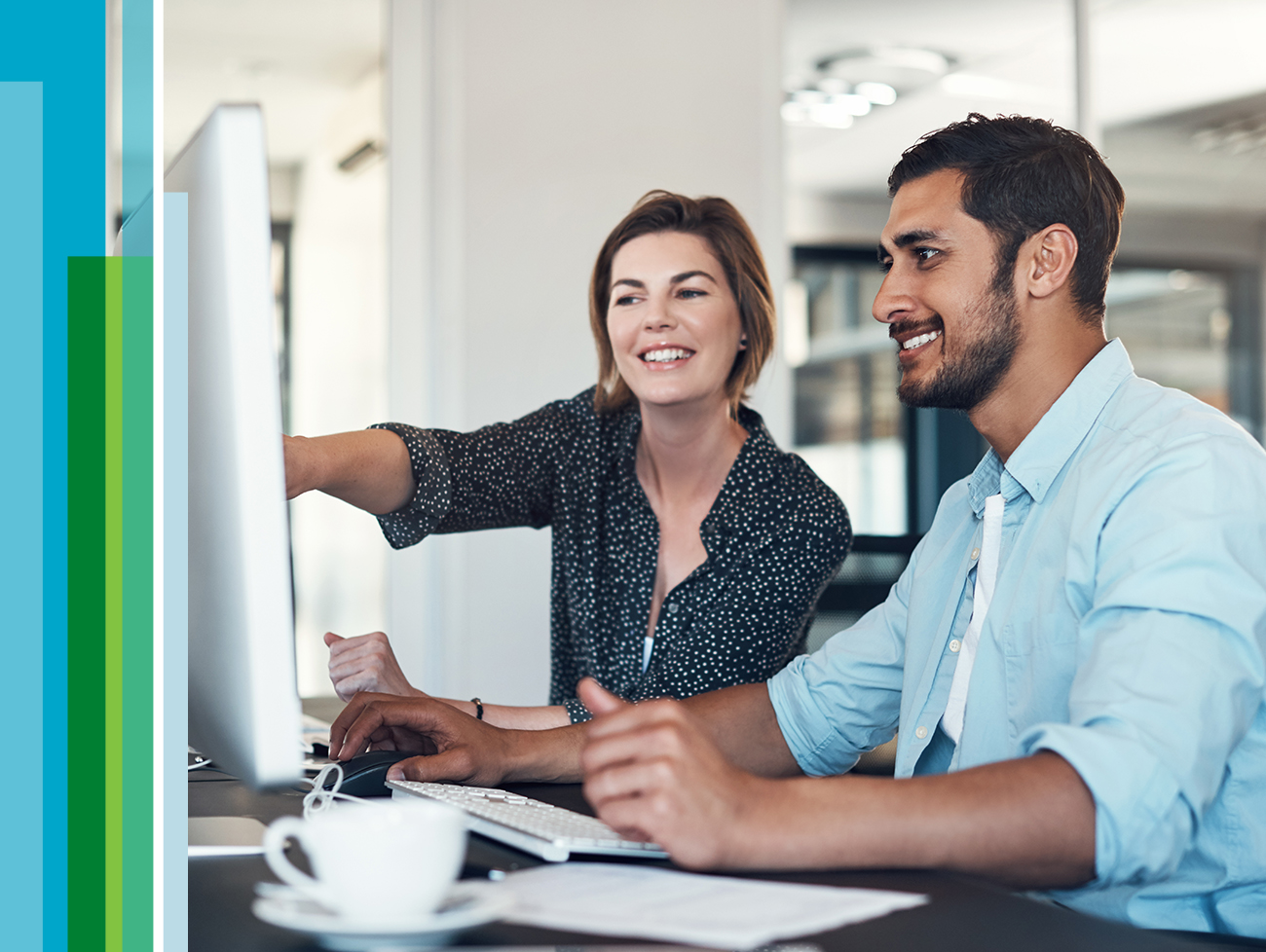 Benefits of working for us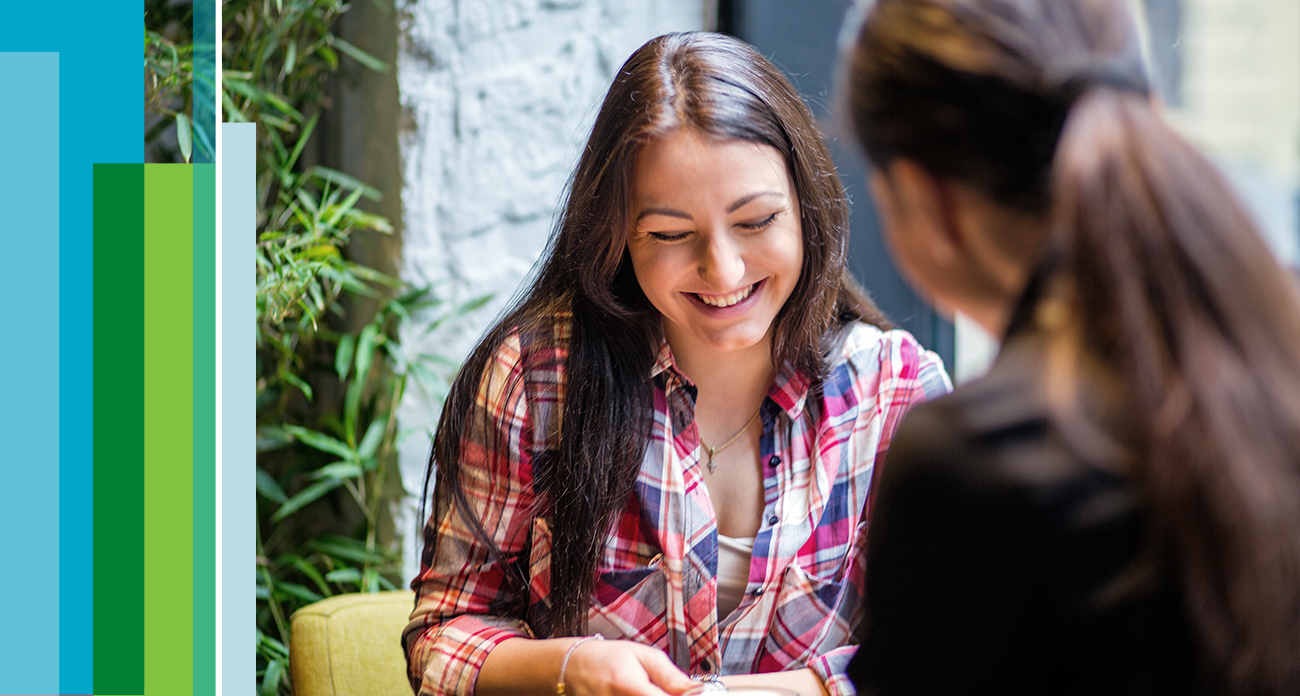 Sounds good?
If you're looking to work for an organisation that aims to champion equality and believes that everyone should have an optimal quality of life, Kairros is the place for you.
Call Kaitlyn Jones, our graduate recruitment expert today on 0421 639 441 or email kjones@kairros.com.au to find out more.
We are an Equal Opportunity Employer, proudly welcoming people living with disability including mental health conditions, people from diverse cultural and linguistic backgrounds, people from the LGBTQI community, veterans, carers and Indigenous Australians to our team. When you join Kairros, we want you to bring your whole self to work – and we value your unique contribution. Read more in our Diversity and Inclusion Action Plan.