Kairros has provided Same Employer Services since 1994. Our Same Employer Services aim to minimise the impact of workplace injury and illness on the employee and employer, enabling the employee to return to their daily routine and role.
Our expert Rehabilitation Consultants work closely with all parties, ensuring effective communication, the establishment of common goals and an achievable and personalised return to work plan. Kairros' unique service model, and specialist Rehabilitation Consultants, also ensure that clients have access to a range of service that support individuals from all cultural backgrounds and beliefs to help achieve successful, equitable return to work outcomes.
Our services
Worksite assessment
Medical case conference
Evidence based practice
Functional capacity evaluation
Graded return to work plan
Appropriate medications
Exercise program
Work trial for work hardening and on-the-job training
Worksite review
Durability monitoring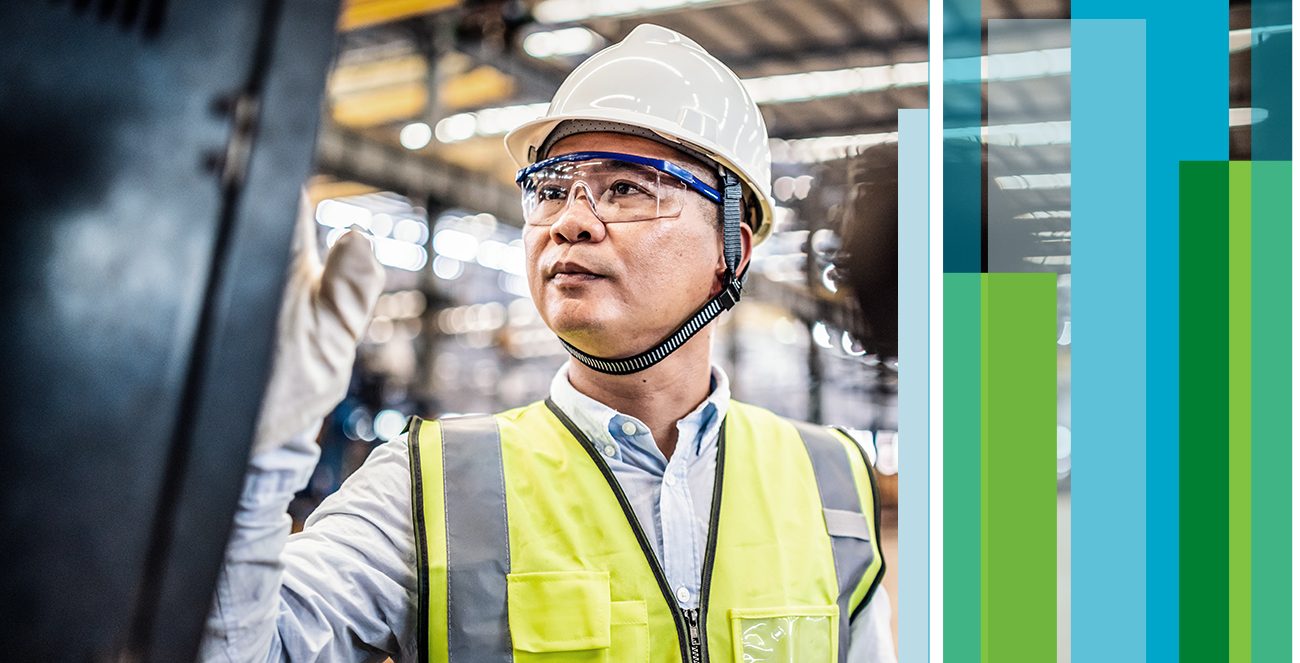 Accompanying services
Kairros provides night shift rehabilitation services to those businesses and services with round-the-clock shifts who require round-the-clock workplace health and safety needs.
Our Psychological Services are provided by Registered Psychologists and may be completed as a one-off specialist assessment and/or in conjunction with our Return to Work (RTW) and Redeployment Services.
Our Rapid Assessment is an early intervention assessment, with immediate action as soon as you call us, driving fast identification of suitable duties and getting workers back in their workplace within days of referral.
Our service model
With equality at the forefront, Kairros has a range of unique specialist services that are available to each client depending on their needs:
Our team of specialist Rehabilitation Consultants are available across Australia