Compass: Opioid and Chronic Pain Program
Developed in partnership with Monash University, Compass commences with a functional and psychosocial risk audit to determine action areas related to chronic pain and medication use.
Compass then provides tailored, evidence-based and cost-effective strategies to minimise the impact of chronic pain, which may include psychosocial, worksite- and/ or medication-related intervention, employing specialist expertise as needed to facilitate outcomes.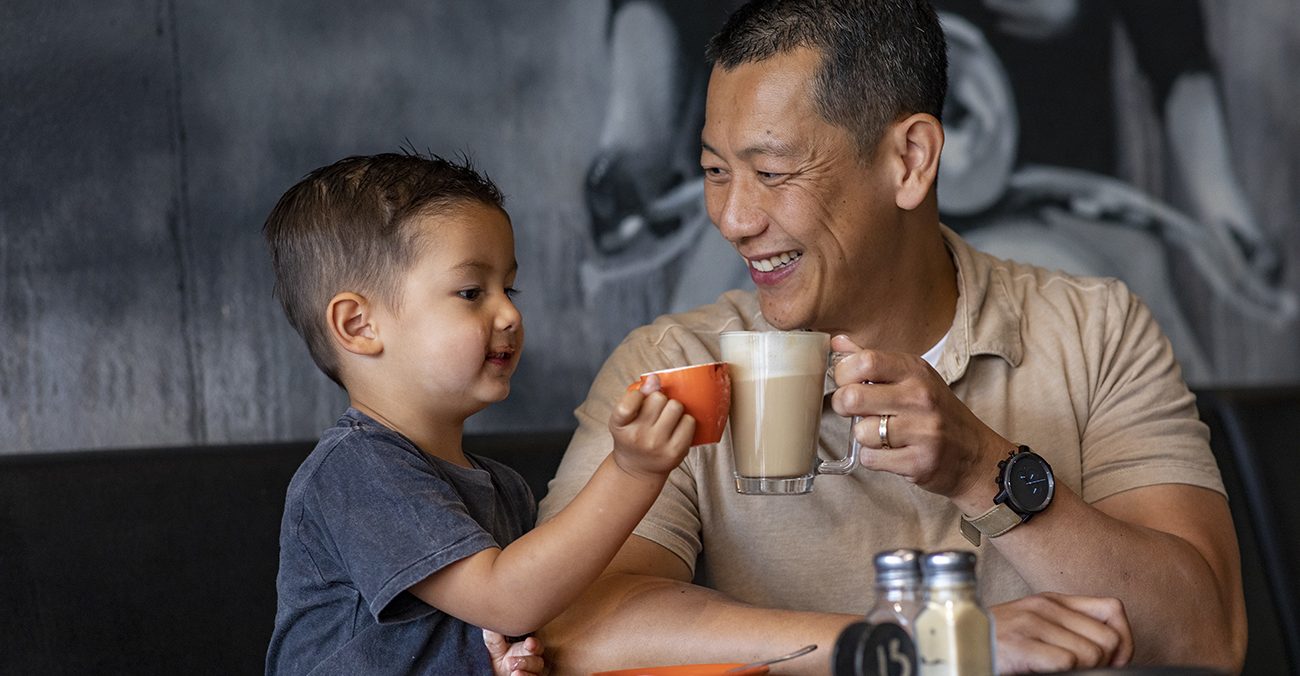 0
%
average medication reduction
0
%
increased their activity levels
0
%
improved self-management
Despite an average delay to referral of 170 weeks.
The Compass Audit
The Compass Psychosocial Risk Audit provides best practice methodology as an effective gateway into the Compass program. The audit effectively integrates outcomes and results from five domains which include demographics, beliefs, workplace factors and medical and claim history to ensure that each client receives tailored treatment to best support their recovery.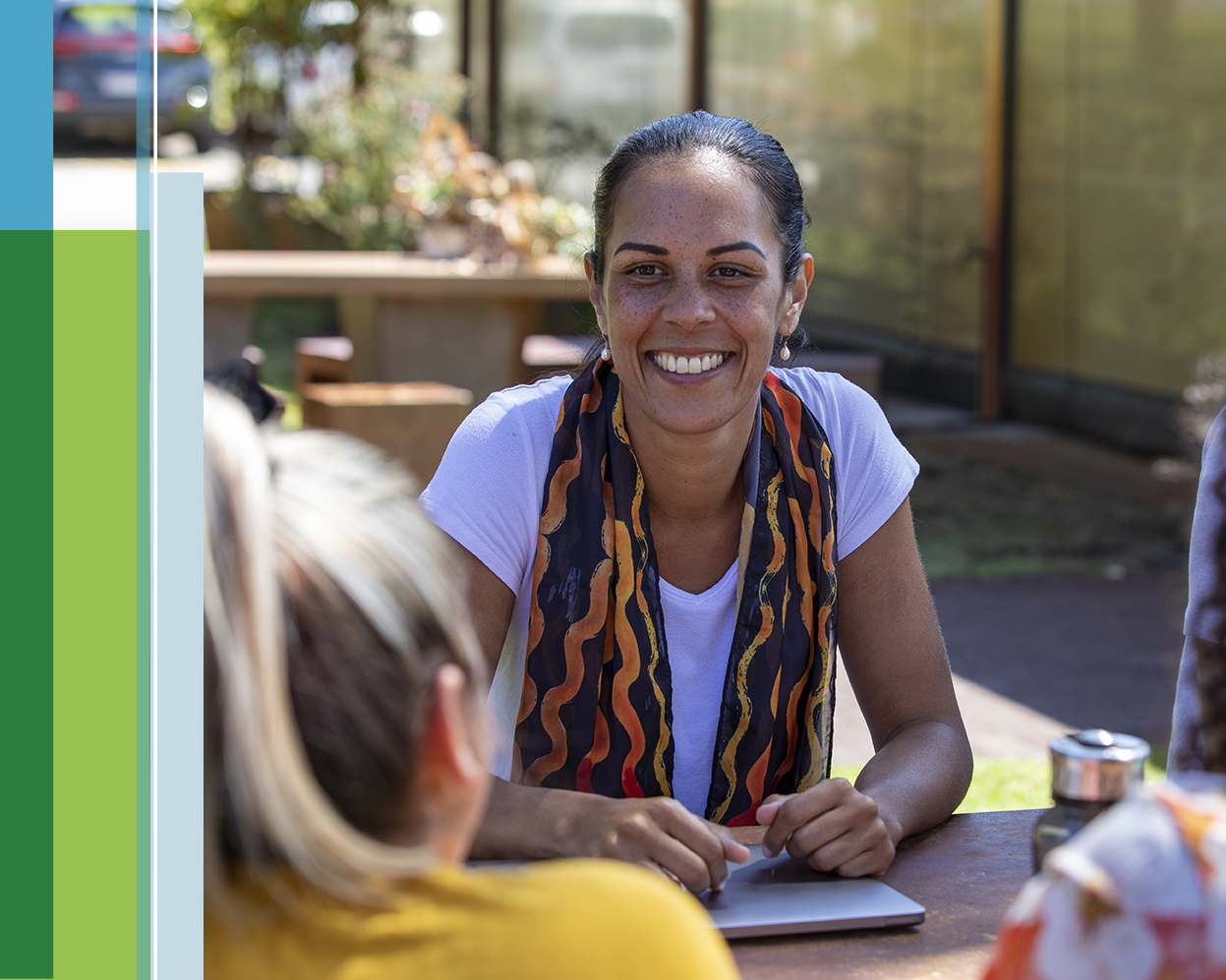 Tailored recommendations for recovery
The Compass Risk Audit allows the nature of existing issues with chronic pain and return to work (RTW) planning to be identified, supporting professional and tailored advice. Kairros provides appropriate recommendations for ongoing services in accordance with the Compass psychosocial risk audit results, focusing on improving quality of life
Helping to improve quality of life
Based on the outcomes of the risk audit the client would enter a multidisciplinary program to improve self-management and lessen opioid dependence, with a focus on minimising self-harm and improving quality of life.
Expert medication reviews
Evidence-based exercise programs
Award-winning health coaching program
Developed in partnership with: