It's fair to say that most workplaces would rather a healthy workforce with zero injuries than managing the impact of injuries on your people and productivity. That's why we also offer Duties Manuals, encouraging a proactive approach to well being and safety in the workplace.
How we help employers
We work closely with employers to develop a customised Duties Register to support Injury Management programs or Pre-employment Screening programs. We conduct worksite visits and physical demands analyses, to compile a thorough manual.
These identify physical demands and environmental considerations of normal and alternative duties. We also provide recommendations for identified injuries, photographic representation and sample letters to doctors.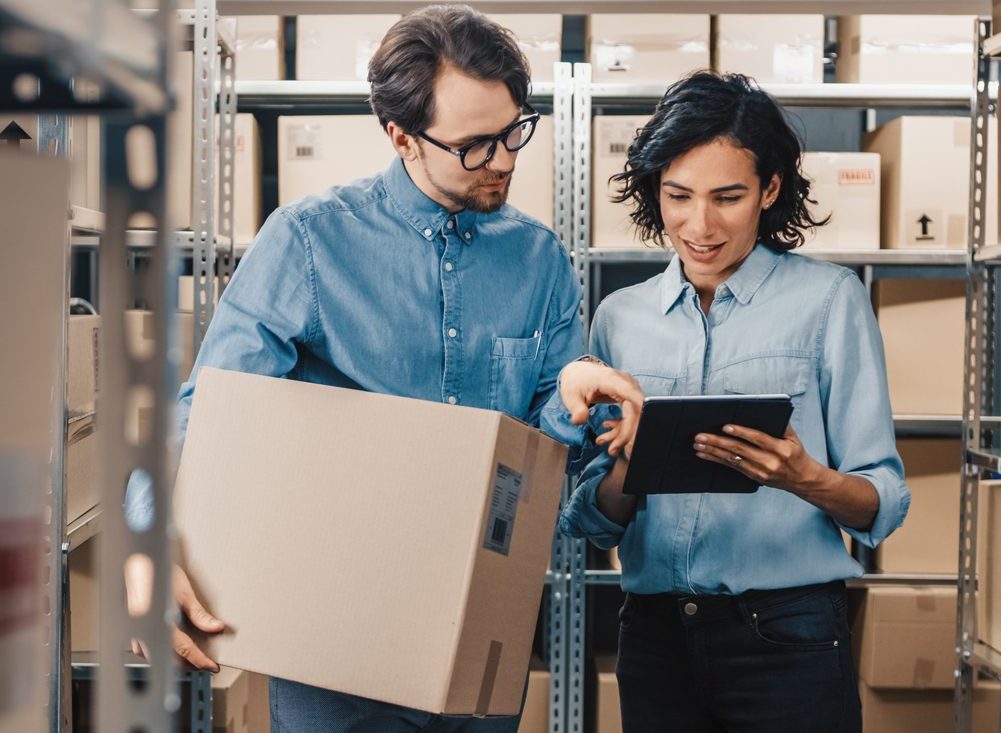 Speak to a member of our team today about how we can support your business