Accountability for results
Key to Kairros' success in delivery of training programs, is our accountability to results and therefore, return on investment.
Kairros' training programs are measured according to Kirkpatrick's Four Level Training Evaluation Model. The four levels are: reaction, learning, behaviour and results.
Each of these aspects is measured in order to both ensure effective change has been elicited, as well as to improve future learning processes of the workforce.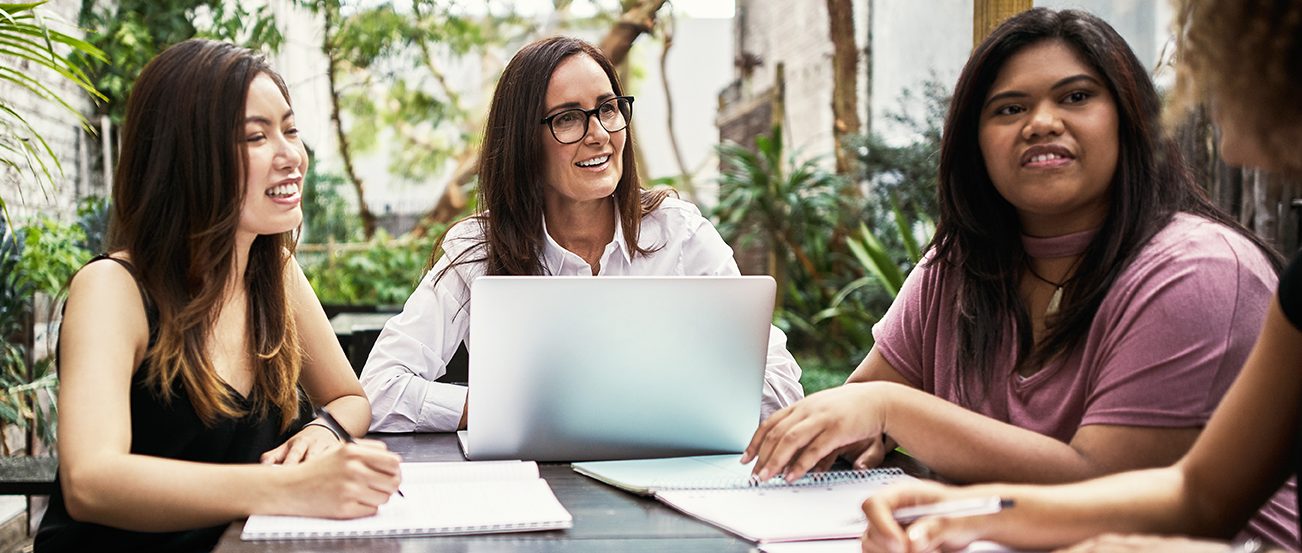 Our educational excellence framework
Choose a workshop that's right for you
Whether it's mental health awareness, coping with stress, professional development or conflict resolution, Kairros has a selection of educational excellence workshops and training sessions on offer for you to choose based on which will best suit your needs.
To read more about each of our workshop and training sessions, select the name below for more information.
"Our Kairros consultant was a fantastic trainer and overall received an exceptional response from our staff who participated in our manual handling training. From the moment we scheduled our course, the team at Kairros were really helpful and willing to go above and beyond. As a result of our successful training sessions, we've applied the Kairros safe, stretching exercise guide for all staff to refer to across our club outlets. We would definitely recommend appointing Kairros for all your work, health and safety related training needs."
Speak to a member of our team today about our range of workshops and which are best for your organisation