Compass: information for patients
The Compass Opioid and Chronic Pain Program (Compass) streamlines a combination of allied-health expertise helping to navigate and improve quality of life for people with long-term injuries.
By participating in Compass, you will engage with healthcare professionals specifically aware of your individual needs, and with the sole purpose of assisting you to better manage your pain and get more out of life.
To begin with, we'll meet with you to see how you're coping, how you're feeling and to discuss your main assistance areas. From there, we determine the duration and scope of our involvement (which may be none at all), or you may benefit from a program of up to 12 weeks.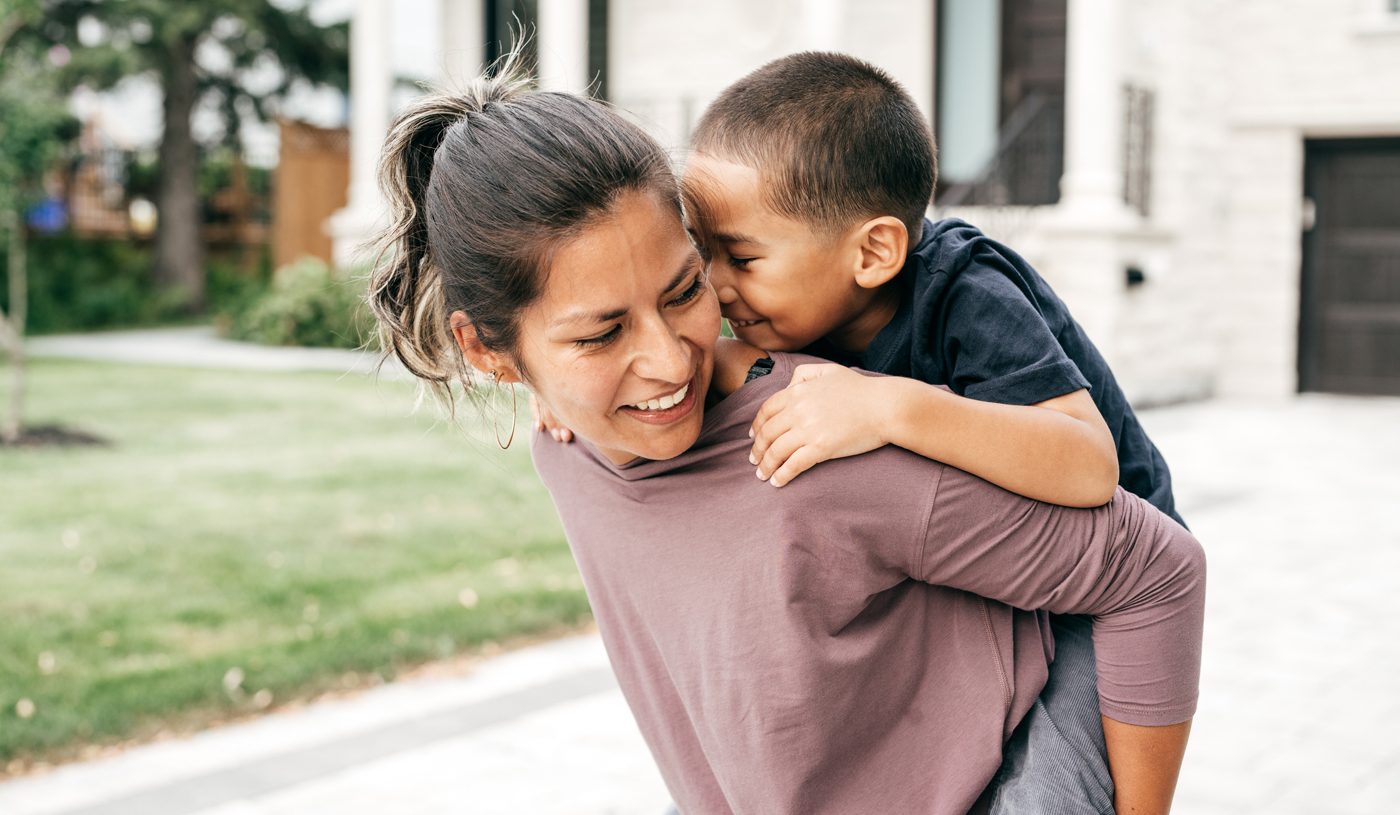 Program topics could include but is not limited to:
Frequently asked questions