Approximately 65% of all manual handling injuries occur with workers whom have commenced their new employment with a pre-existing injury or pre-disposition to sustaining an injury.
The solution to mitigating this avoidable risk is to identify these at-risk workers through implementation of an effective pre-employment screening program specific to the individual role requirements within your business.
Kairros delivers a high-quality pre-employment screening with customised role specific screening processes. Our clients rely on this expertise to prevent musculoskeletal injuries walking in through their front gate with new employees. Kairros utilises proven assessment processes, as well as the skills of its highly trained Consultants, to provide a premium quality and comprehensive screening service. Our team endeavours to understand the unique demands of your business environment, specific job requirements and time pressures, with the view to developing a targeted and customised pre-employment solution to your business.
Kairros is committed to delivering a financial saving to your business. This is achieved through reducing your exposure to incurred claims costs from injuries to new employees, subsequently contributing to a reduction in your workers' compensation premium.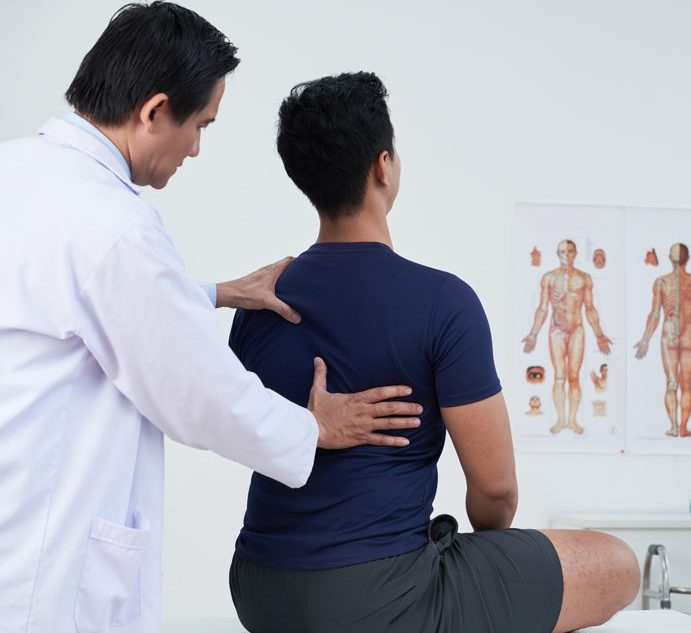 Aspects of injury risk
Kairros' success in reducing injury rates of its clients, is due to its focus on three major aspects of injury risk:
Pre-existing injury
Accurate history obtained from applicant
Musculoskeletal assessment of all major joints, spine including posture analysis, range of movement and specific tests for a variety of disorders, with specific focus on key injury areas
Cardiovascular fitness testing as appropriate to employment role specification
Risk of future injury
Posture analysis
Range of movement
Standardised, evidence-based assessment of risk of injury for targeted injury types
Functional Assessment
Employment role specific functional testing as appropriate including but not limited to Safe Maximal Lift (at various heights), Safe Maximal Carry, Squatting, Pushing/Pulling, Trunk Flexion, Trunk Rotation (sitting/standing) and Kneeling and Balance
Other optional testing
Kairros also provides additional testing including onsite drug and alcohol testing, audiometry (hearing testing) and vision testing, among others.