Effective interpreter use
Baker et al (1996) showed that, without the use of an interpreter in medical contexts, patients reported nearly 30% poorer understanding of their condition and treatment. We know that understanding of these aspects has an incredibly strong influence on outcome of an injury. Therefore, adequate and efficient use of interpreters is vital to ensuring the successful recovery of a Culturally and Linguistically Diverse (CALD) patient.
Assessing how well a person can understand and communicate in English is the first step in identifying the need for an interpreter. Engaging an interpreter is recommended when the client:
requests it
speaks English as a second language and is in a stressful, complex or unfamiliar situation
is difficult to understand
responds only in a limited way
relies on family or friends to interpret
wishes to communicate in his or her preferred language
cannot grasp or respond to questions in English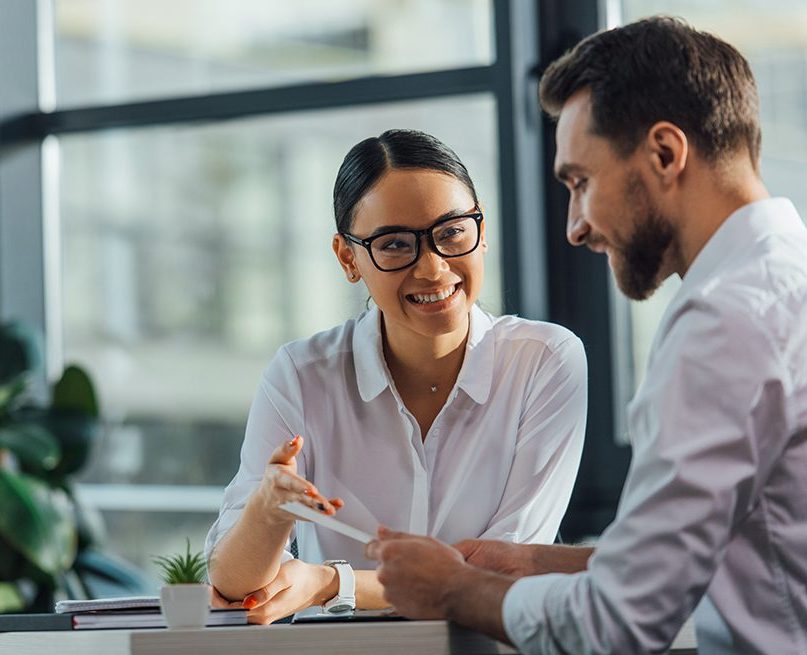 Remember, an interpreter serves not only the client
An interpreter can be requested if needed. To determine a client's level of English language proficiency, ask open-ended questions that require more than a 'yes' or 'no' answer, such as, "Why are you here today?"
A client's language cannot be determined reliably from their country of birth as many countries have multiple languages and dialects. Furthermore, a person such as an asylum seeker may not have spent much time in their country of birth.
If unknown, a client's language can be determined by:
asking the client or person accompanying them (such as a family member, friend or support worker)
using a visual aid that lists languages, although be aware that this method assumes the client can read their own language (and note that some languages do not exist in written form)
contacting an interpreter agency, which may be able to assist you by engaging telephone interpreters
Working with an interpreter