In Your Element is an outdoor exercise intervention for Psychological Injury.
An ever-growing evidence base suggests that physical activity alleviates symptoms associated with depression and anxiety as well as provides support for overcoming alcoholism and substance abuse.
Studies have also shown that;
exercise results in improved self-image, social skills, and cognitive functioning
regular exercise decreases the likelihood of relapse or regression of symptoms
In terms of overall quality of life, people with severe mental illness experience a premature mortality of around 15–20 years, largely due to inequalities in physical health (Ribe et al. 2014). This means that people with severe mental illness will have a significantly higher risk of obesity, hyperglycemia and metabolic syndrome, all of which contribute towards the development of cardiovascular diseases (Gardner-Sood et al. 2015).
Exercise can address all of those factors simultaneously.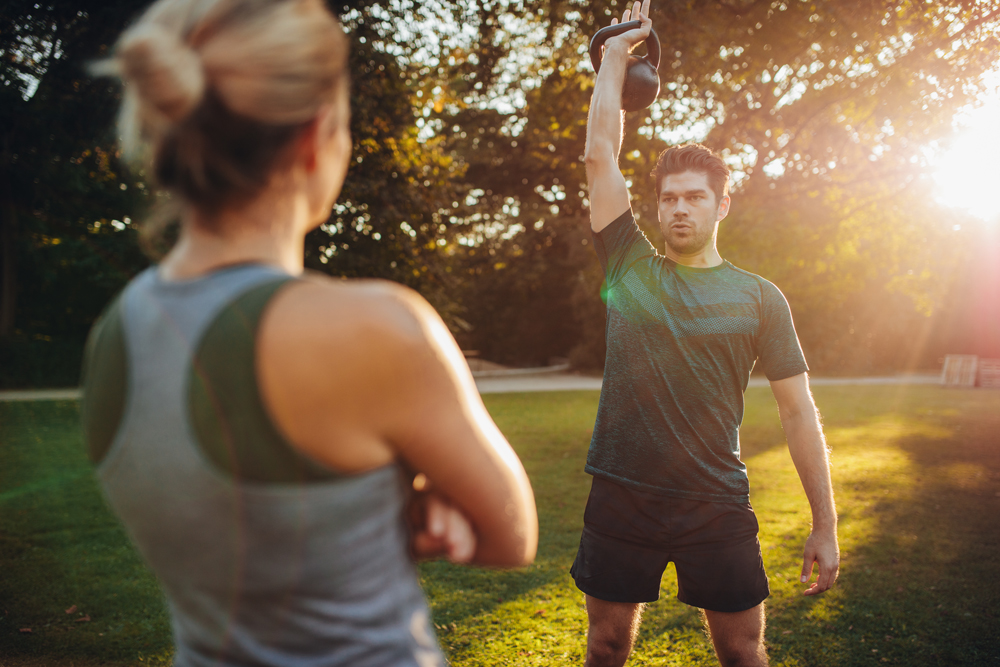 Available in English, Arabic, Cantonese and Spanish
Improved self-image, social skills and cognitive functioning
Improved quality of life and return to work outcomes
What we deliver
In Your Element provides an outdoor exercise intervention in an individual or group setting to improve quality of life and return to work outcomes. In Your Element combines the well-documented positive effects of exercise and social integration on mental health.
In Your Element includes:
Initial physiological assessment, conducted by a specialist Exercise Physiologist
Six-eight sessions of 1:1 exercise in a local park
Progress reports after session four and eight of the program to confirm progress made
Final physiological assessment and report, including recommendations for ongoing intervention
Referral criteria:
Primary psychological injury
Limited social support
Lack of motivation for daily activities
Duration of injury: eight weeks or greater
Key performance indicators:
Social Support
Motivation
Severity of Symptoms
Certified Hours
Service delivery principles:
Assessment
1:1
Empowering
Confidence-building
Group
Social engagement
Building support networks
Service locations: